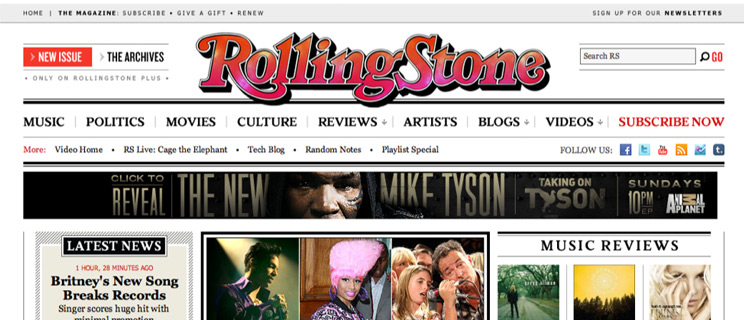 Animal Planet
Taking On Tyson - Digital
Turns out Mike Tyson's real passion is not boxing. What "Iron Mike" loves more than boxing... is...pigeons - that's right pigeons. Specifically the obscure and typically urban sport of pigeon racing. And I dare you to tell Mike Tyson it's not a sport. Go ahead, see what happens.
Animal Planet gave Mike the chance to share his passion with the world in a way that shed light on the complex and highly-competitive sub-culture of pigeon racing. Trust me, this is a really big thing is some cities.
The key art for the campaign links Tyson with pigeon racing by merging what we know of Mike Tyson in the visual context of a boxing ring corner as made up by the rooftop corner of a urban building with the distant phone lines as the ropes - covered in pigeons.
The rich media has immediate shock value by challenging everything we thought we knew about Mike Tyson with footage we captured of Tyson kissing and releasing one of his pigeons. We then resolve to the key art of the rooftop "ring" along side engaging options to learn more about the show, pigeon racing, each of the teams and even the chance to share with the world how you'd like to take on Tyson. We achieved incredibly high interaction rates and time-spent with the ad.